We develop advanced electronic systems for breath analysis
Detection of Breath components
Advanced electronic systems for breath analysis
Exhaled breath analysis is a relatively new medical technique that has the potential to revolutionize the way doctors diagnose and treat a variety of illnesses. The technique of exhaled breath analysis has been used to diagnose a variety of illnesses, for example asthma, heart failure, diabetes, and many more.  Breath analysis using a spirometer measures the amount of air a person can inhale and exhale, as well as the rate of flow. Gatty Instruments design and develops the next generation exhaled breath analysis instruments using MEMS-based sensors and systems connected to cloud technology. They plan to bring the measuring instruments directly into the hands of a consumer!
Our common understanding is that we breathe in Oxygen and breathe out carbon dioxide. True. But did you know that we breathe out 3500 other components as well?
With advanced sensors that can be integrated into the instrument, we can measure, and diagnose components from the exhaled breath such as flow, gas, pressure, and temperature to name a few. We take care of our lungs by knowing their performance.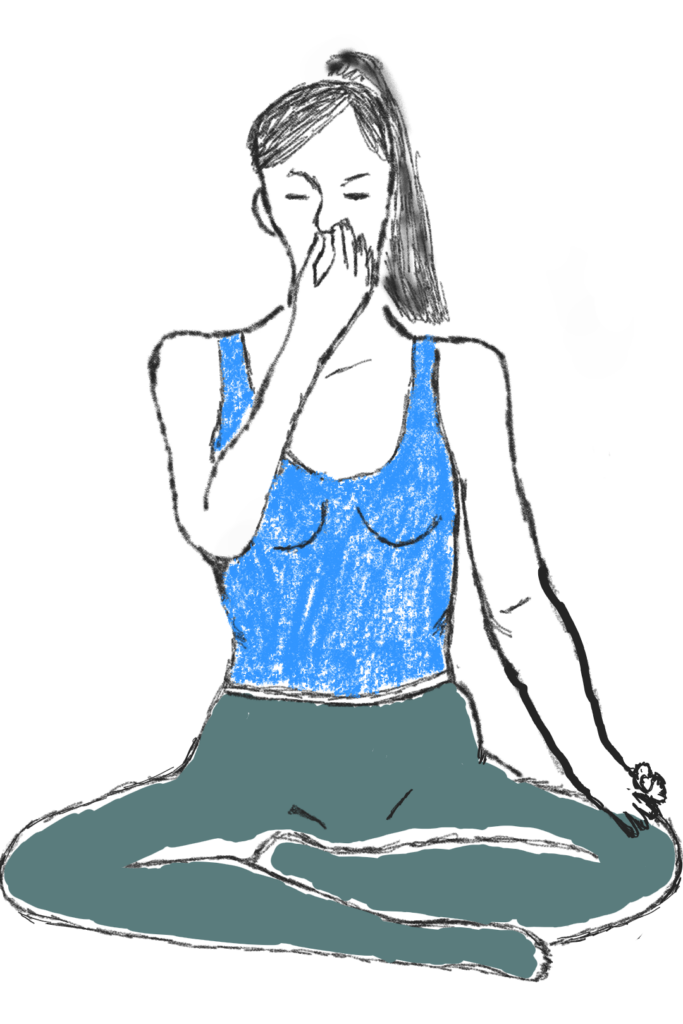 Advanced electronic system Development
Sensors: We have developed the first prototype of the following sensors:
Electrochemical sensors
Metal oxide gas sensors
Pressure sensors

Measurement PCB: We have developed the first prototype of PCB to evaluate the potential diagnosis of breath diseases and monitor on a hand-held device such as a mobile phone.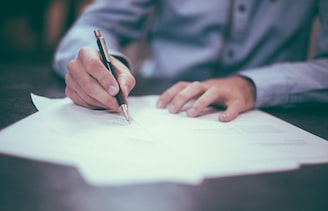 When it comes to exhaled breath analysis either as a mainstream or sidestream breath, it gets complicated quickly. Even better if it is continuous monitoring such as for patients in hospitals or at home OR short-term monitoring such as for athletes, at home use, or at the doctor's clinic to deduce the infection.
We provide consulting in the domain of exhaled breath detection instruments.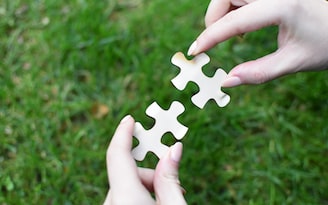 We are open to collaborating on projects, grant writing, and product development.
Gatty Instruments AB is a Swedish R&D company that develops advanced electronic devices and systems using MEMS technology for breath diagnostic instruments. Founded in 2018, the company has developed advanced sensors such as gas sensors, pressure sensors, temperature sensors, and flow sensors together with a readout PCB that have potential applications in breath analysis instruments such as spirometers.
Our vision is to provide a healthy life to every individual through advanced medical diagnostic instruments. We offer vital solutions to people through sustained innovation in breath analysis. We want to be the leading global provider of these solutions.
With a focus on a non-invasive method of analysis with our custom-made advanced MEMS sensors that measure breath components. The determination of components accurately analyzes lung function, capacity, and diseases.
The team
The team is composed of the right composition of knowledge, experience, and business acumen.
Hithesh Gatty
CEO
He is the CEO and founder of the company. Currently, the board member. His main responsibility is to provide direction to the company's next-gen products. The company was established in 2018 with the purpose to detect and diagnose exhaled breath components. He has a Ph.D. in micro and nanosystems from the KTH Royal Institute of Technology.
Melina Gilbert Gatty
Chair and the Board member
Melina is the chair and the board member of the company. She brings in a vast amount of experience in technical as well as business management. She had a Ph.D. in Chemistry from Chalmers university of technology and a post-doc from Uppsala University.
Niclas Roxhed
Advisor
Professor, micro and nanosystems, KTH Royal Institute of Technology Stockholm Sweden. He is an advisor to Gatty Instruments. He is an expert in sensors for medical systems. He has published over 100 articles, conferences, and journals. He has several patents to his credit. He is also the founder of several companies.
We are grateful to all the Master thesis students, interns, consultants, and part-time employees who contributed to the growth of the company. We are indebted to our Customers, advisors, funding agency, and collaborators.
We look forward to receiving CV and applications for the following areas:
Topics for Master Thesis and Interns
We are open to Master Thesis and Interns for the following topics:
We offer paid master thesis projects in electronics and embedded systems. the project range from sensor development, characterization, embedded systems, PCB design, sensor interface, circuit design, and programming.
We offer paid master thesis in fluid flow simulations. Preferably a mechanical engineer with hands-on experience in Ansys, Solidworks, Matlab, and other relevant software.
We offer paid master thesis in electrochemical sensor design. The candidate is expected to know about amperometric sensors, potentiometric sensors, and pH sensors.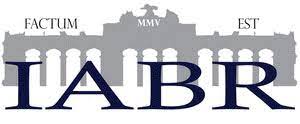 Gatty Instruments becomes a member of the International Association of Breath Research. This allows GI to collaborate and work with extraordinary people in the field of breath research.
July 29,2022
We are pleased to announce that GattyInstruments and Deversify have received a Vinnova grant for a feasibility study into the next generation of microsensors for breathalysers. The aim of the project is to improve MEMS (Micro Electro-Mechanical System) size, speed and price.
March 31, 2022
Deversify, a Uppsala, Sweden based company, enters development agreement on new microsensors with GattyInstruments (more in press section)
March 16, 2021​
Deversify, a Uppsala, Sweden based company, enters development agreement on new microsensors with GattyInstruments (more in press section)
March 16, 2021​
Deversify, a Uppsala, Sweden based company, enters development agreement on new microsensors with GattyInstruments (more in press section)
March 16, 2021​
Vinnova has recognised the efforts of GattyInstruments and Deversify to improve human health through breath analysis. Understanding metabolic health is key to understanding human health overall
MEMS tech is also the right choice for our climate – smaller size means lower energy consumption compared to existing sensors. Health monitoring via breathalysers will be revolutionised when we can make even faster, smaller and less expensive devices
Vinnova has recognised the efforts of GattyInstruments and Deversify to improve human health through breath analysis. Understanding metabolic health is key to understanding human health overall
MEMS tech is also the right choice for our climate – smaller size means lower energy consumption compared to existing sensors. Health monitoring via breathalysers will be revolutionised when we can make even faster, smaller and less expensive devices